VETERANS HOME SELLERS SERVICE
Partner with our exclusive professional Veterans Seller Agent Real Estate Consultant.
Your Consultant will discuss specifics regarding the process and provide the guiding pathway to the conclusion of your sale.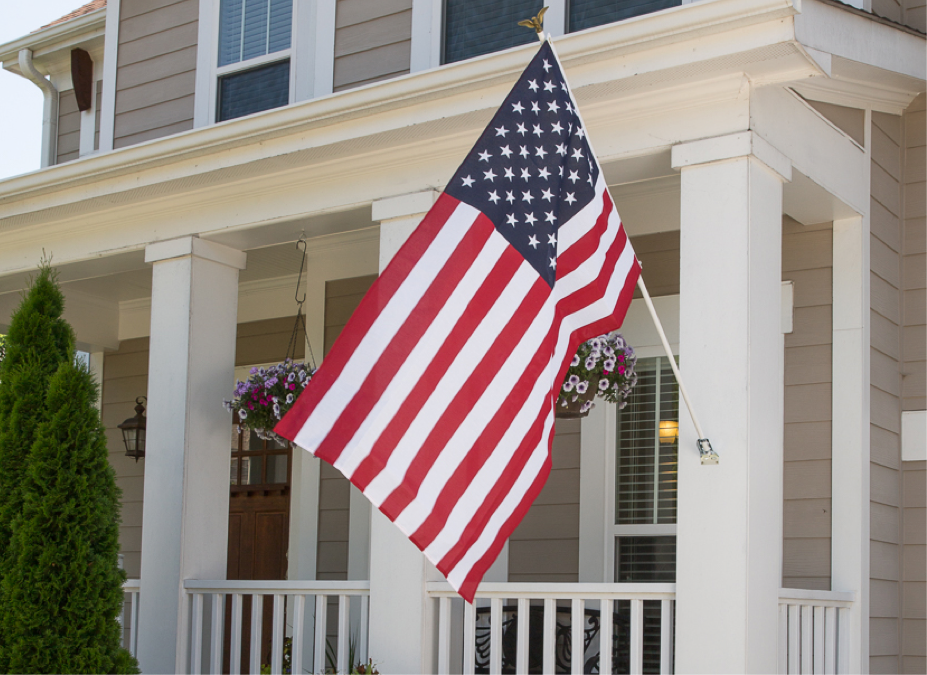 YOUR REAL ESTATE CONSULTANT WILL ASSIST IN THE PROCUREMENT
VISITING THE PROPERTY
PREPARE MARKET ANALYSIS PRESENT MARKET ANALYSIS FOR MARKET VALUE
LIST PROPERTY
MARKET PROPERTY
MANAGE SHOWINGS
ATTEND INSPECTIONS/APPRAISALS
PROVIDE SPECIALIZED REAL ESTATE ATTORNEY FOR PURCHASE AND SALE
CONFIRM COMMITMENTS
ATTEND FINAL WALK THROUGH OF PROPERTTY
SCHEDULE AND ATTEND CONVEYANCE OF PROPERTY
CALL US TODAY!
(617) 899-9757