VETERANS HOME BUYERS SERVICE
Partner with our exclusive professional Veterans Buyer Agent Real Estate Consultant. Your Consultant will discuss specifics regarding your criteria's in home selection and budget. Your Real Estate Consultant will provide real time search capabilities. This will enable you to view prospective properties in your interest area and home criteria.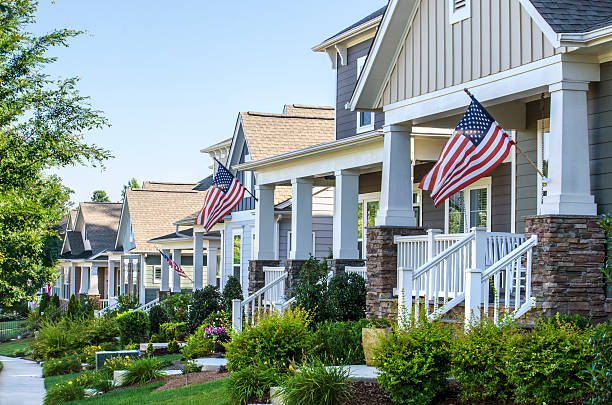 YOUR REAL ESTATE CONSULTANT WILL ASSIST IN THE PROCUREMENT
DD214
CERTIFICATE OF ELIGIBILITY
PROVIDE LOAN OPTIONS
PROVIDE VA LOAN ORIGINATORS
100% FINANCING
NO DOWN PAYMENT
NO MORTGAGE INSURANCE (PMI)
PROPERTY SEARCH
OFFER TO PURCHASE
PROVIDE SPECIALIZED REAL ESTATE ATTORNEY FOR PURCHASE AND SALE
INSPECTION OF PROPERTY
PROPERTY CONVEYANCE (CLOSING)
CALL US TODAY!
(617) 899-9757